The fire's last embers long died out
and empty beds remain empty
empty yesterday
empty today and forever
but who remembers?
It is the way of our world
that it happens
that we shake in shock
as we grapple
with the tragedy at our door.
Then we wear holy rage,
like flags of war
then we scream
till our voices go hoarse
then we shake it off
and we wait
till the next one.
Leave a Comment!
Tolu' Akinyemi was born in Akure, the capital city of Ondo State, Nigeria.
His writings have appeared in a number of notable anthologies such as 'Verses From The Sun', an Association of Nigerian Authors anthology, 'A Way With Words' (2014 & 2016), a Great British Write Off Anthology and other printed and online outlets. His poetry play 'The Big Society'; written for The Stephen Lawrence Charitable Trust, London was performed at The Greenwich-Lewisham Young People's Theatre, London. In 2017, he was named on the 'Nigerian Writers' Awards' list of '100 Most Influential Nigerian Writers under 40' and also won the 'Poetry Writer of the Year' Award. In March 2017 he obtained an 'Exceptional Talent Endorsement' as a writer, from the Arts Council England.
You can find Tolu on Instagram, Facebook and Twitter (@poetolu). He believes in 'The Big Bang Theory' TV Show, Google and Jesus. Tolu currently lives in London, England.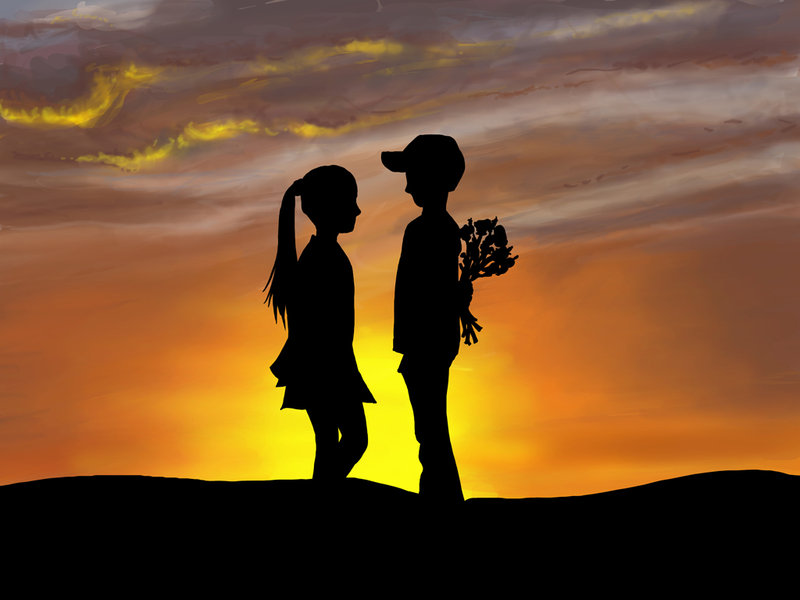 Don't Say With Your Eyes Only Beneath a tree of hollies Alone my love and me I coo in words…